Course Details
Preview Training
---
What you can expect...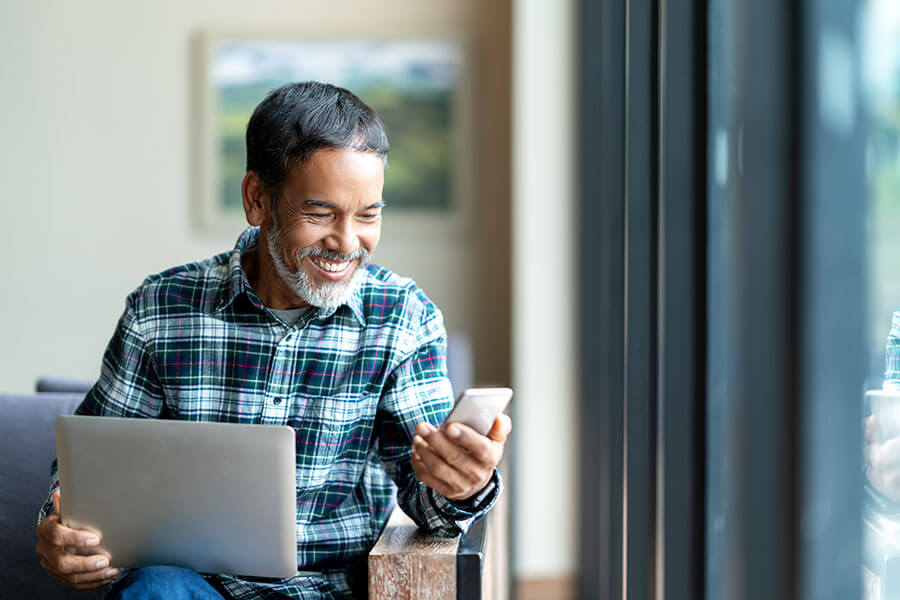 Train Anywhere, on Any Device
Print Your Certificate Immediately
Get Certified in an Hour or Less
Subtítulos y examen en español
Get Started
---
---
Frequently Asked Questions
How much does the bloodborne pathogens training cost?
After completing the training and test, the cost for your initial certification is $19.95. Each year after that is $17.96. You may also inquire about lower group rates.
Does this meet OSHA 29 CFR 1910.1030 requirements?
Yes, our training is compliant with all OSHA requirements for the bloodborne pathogens standard training.
How many tries do I get to pass the test?
After watching the training videos, you should do just fine on the test. That said, you may retake the test as many times as you need to pass it. The test questions change each time, making no two tests identical.
Can I take this course virtually online with a real instructor?
Yes, this course can be taken virtually. The course is taught thought our virtual learning platform and a Zoom link. The course is taught by a real instructor online and you can interact with the instructor, ask questions just like a face to face lesson but without the travelling. Testing is carried out using our interactive online tests and you receive the same certificate at the end as you would with a face to face lesson. Contact us for more information and to see if this is available for you.
Are your courses Endorsed?
Yes, all ProTrainings courses are Endorsed by TQUK in addition to other approvals and endorsements to give you a quality compliant qualification for your courses whatever delivery method you take.